Prowler Proof Protec is smart security.
It's built in our hi-tech factory as an all-aluminium design with Prowler Proof's famous welded, seamless corners. The mesh is a single aluminium sheet, perforated and powder coated to the high standards you'd expect from Prowler Proof. The perforations are exactly the right size – small enough to keep insects out, big enough to allow excellent airflow and transparency. The mesh is joined to the heavy duty aluminium frame in a process unique to Prowler Proof. Protec is one of Australia's strongest and best looking security screens. The frame comes in over 300 colours to suit the black mesh. If you're looking for smart security, you can't go past Protec…

10 year replacement warranty on ALL products
Choose an application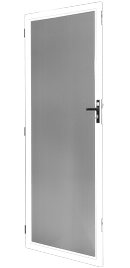 Hinge Door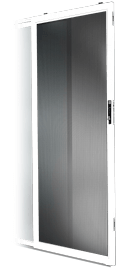 Sliding Door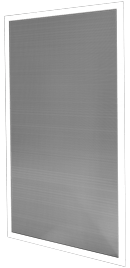 Window
Protec is one of the strongest security screens on the market...
The six separate tests comprising the Australian Standards Security Test (AS 5039) were all passed with ease. The 1,000 hour
neutral and acetic acid salt spray tests (AS 2331) were not much of a challenge either. Mosquitoes and other insects are kept outside
thanks to the fine holes in the solid aluminium sheet. Only fresh air and daylight gets past Protec…
Quote
Featured Project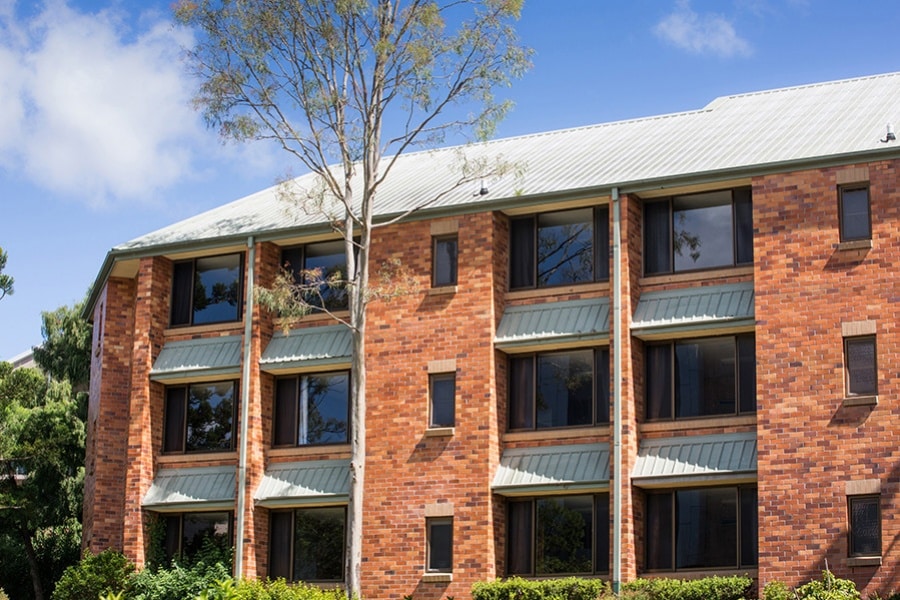 St. John's College – University of Queensland – Protec
St. John's College – home to 320 university students – installed more than 100 ForceField® security screens in 2014. "We didn't budget for any new security screens in 2015," says business manager Erin Dieperink, "but over the summer break we discovered that more than 60 flyscreens needed replacement…"
April 29, 2015