Local & Family Owned Business Delivering 30 Years of Experience

Geelong's Most Trusted Security Door Provider
WE ARE GEELONG SECURITY DOORS & SHOWER SCREENS AND WE DO IT ALL!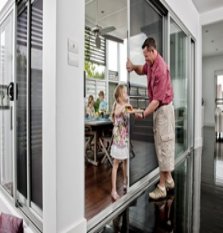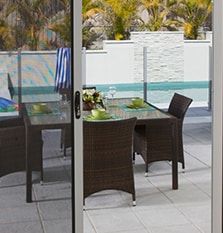 VIEW OUR RANGE OF SECURITY DOORS, HOME SECURITY DOORS, SCREENS & MESHES
At Geelong Security Doors, we specialise in offering high quality security doors. Our security doors are made from special tempered Aluminium…[Learn more]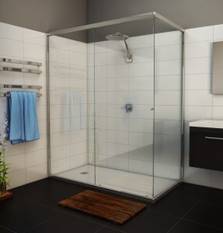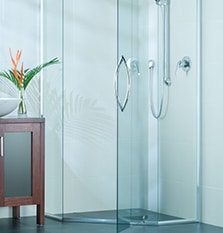 SHOWER SCREENS ENCLOSURES
Shower screens make bathrooms look larger, spacious, and airy than what they are actually. Frameless shower screens are perfect for very small sized bathrooms as they give an open…[Learn more]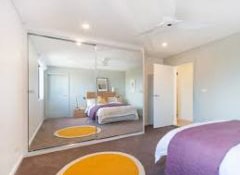 A CUSTOM MADE SHOWPIECE
Sliding wardrobe doors are perfect for any room. They help save a lot of space and make rooms look more spacious than what they actually are. In addition, sliding wardrobe doors look smart…[Learn more]
Why Choose Geelong Security Doors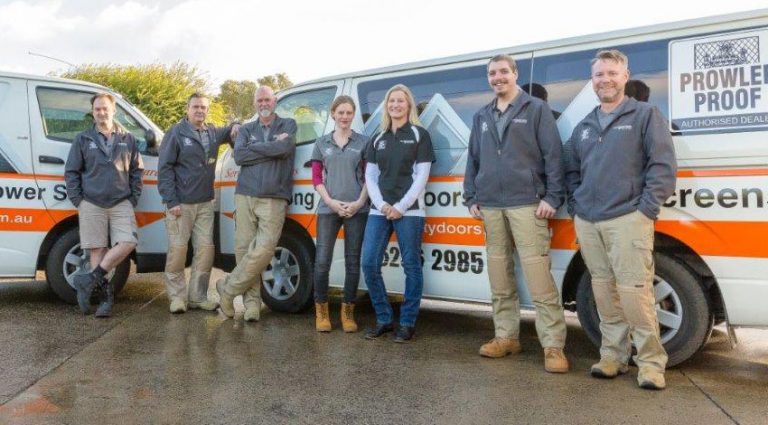 At Geelong Security Doors, you can expect qualified specialists who guarantee a no fuss professional service every time.
Big or small, your home is your ultimate recluse. It is the perfect haven for you and your family to experience peace and solitude. We at Geelong Security Doors can make your home safe and secure so that you feel relaxed at home and when away.
Geelong Security Doors and Shower Screens are a proud, local family owned and operated manufacturer of shower screens, security doors, insect screens and sliding wardrobe doors. We have over 30 years of experience and deliver exceptional results to our customers throughout the Geelong Bellarine and Surfcoast areas.
At Geelong Security Doors, we have qualified specialists who guarantee a no fuss professional service every time our customers come to us. Backed by 12 month workmanship warranty, all our products and services are adequately covered under all circumstances. It is our approach and dedication to offering efficient service and customer satisfaction from start to finish that has ensured our reputation for excellence throughout the Geelong area.
Browse our exhaustive range of quality products at competitive prices. Alternatively, come visit us at our factory and showroom location at Ocean Grove. Our friendly staff will greet you with all the answers to any of your queries and will offer you the products that best suit your individual needs and requirements.
Make your home a safe and better place to live in with Geelong Security Doors products and services.
TESTIMONIALS
We employed IPM as door security to our City Centre Bar/Restaurant with a view to them providing effective door management to complement our style of operation. With the combination of session and pre-drinking, our door staff have needed to show good levels of common sense and professionalism in maintaining a safe and friendly atmosphere and ensuring the entry code is enforced. The door staff provided by IPM are smart on appearance and professional in approach. IPM as a company is well managed and easy to work in partnership with. I would gladly recommend IPM to any other potential customer. Joey Meyer

Company Name:

Fatcat Bar & Resto

Designation:

Manager

Geelong Security Doors has become an integral unit in our business. They have been with us from our opening day in late May until present. There professional approach and attitude toward their industry is second to none and they have set an example for all other security companies. With their disciplined yet affable nature our staff and cliental feel safe and welcome within Popolo. Sarrah May

Company Name:

JE Human Resource

Designation:

CEO