The Benefits of Flyscreens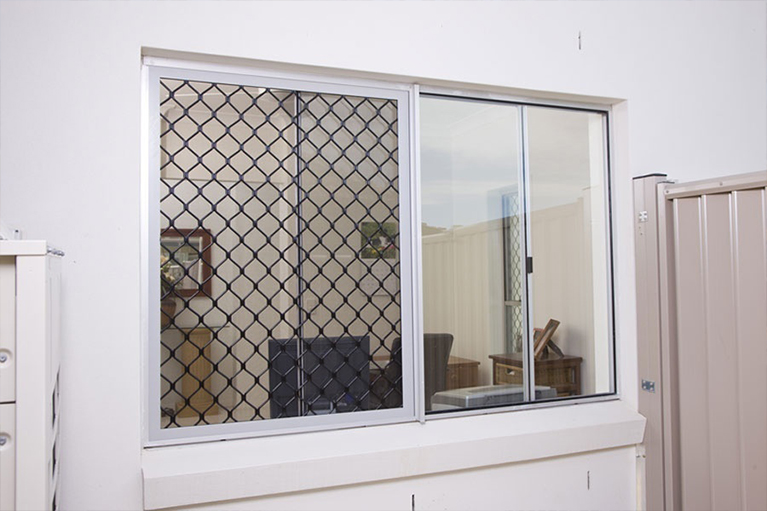 Before you know it, summer will be upon us and with the hot weather comes swarms of insects. In an effort to keep our homes cool and provide fresh air, we often leave our windows and doors open, but this also allows a wide range of flying insects to invade our homes. The insects are certainly annoying, but they can also carry a raft of diseases, placing you and your family at risk. Fortunately the solution is as easy as it is cost effective. Fly doors and window insect screens allow air circulation, but block pests of all descriptions. As the regional experts for flyscreens, Geelong Security Doors have fitted thousands of homes with the highest quality door and window screens and can detail a few of their key benefits.
Fresh air
Summer in Australia is long and hot, and Geelong is no exception. As the mercury rises our houses become stuffy and uncomfortable. Air-con and fans help cool internal areas, but they add significantly to your electricity bill and the air often has a stale, recirculated feel. Opening our houses to the outside world is the obvious solution, but without any protection, your house can become a target for insects and quickly gather dust and other debris. Insect screens and fly doors keep these unwanted additions out, while letting the fresh air in.
Keep insects out
Open doors and windows may be great for fresh air circulation, but they also leave the door open (literally) for a wide array of pests. The buzz of flies inside is a summer annoyance we can all do without. Once inside they are hard to get rid of and will seek out, and potentially contaminate, any food source they can access. Fly doors and window insect screens utilise mesh that is fine enough to keep the insects out, but still allow the air to flow freely.
Doesn't cost the earth
In these days of expensive electricity bills and heightened awareness of environmental issues, fly doors and insect screens offer an ideal solution. It seems senseless to run an expensive air-con system when fresh air is just an open door or window away. Fresh air is not only good for your health and your wallet, it is also good for the environment. Australia has a disproportionately large carbon footprint and our quest for internal cooling is a significant contributor. Insect screens and fly doors offer the same temperature outcomes without the environmental cost and the Geelong Security Doors range ensures you needn't sacrifice comfort, affordability or pest control.
If you think your home or property could benefit from flyscreen protection, contact us today for a tailor made solution.
Comments are closed.