Shower Screens
Optima 90º with Panel
The Optima series is the perfect shower enclosure for the budget-conscious or DIY builder. It provides Pivotech quality in a flexible, off-the shelf design.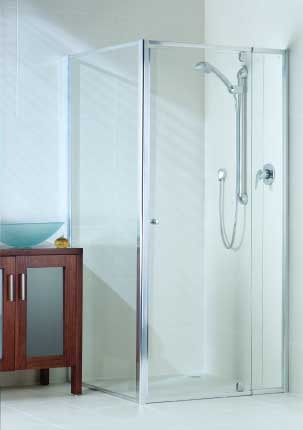 FEATURES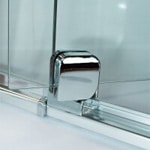 pivot patch fitting
Elegant and unobtrusive door pivots are colour matched to co-ordinate with the frame. Stainless steel hinge pins are designed to give a lifetime of trouble-free use.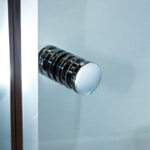 finger pull handle
Ergonomic and unobtrusive, the finger pull handle complements the Optima enclosure perfectly.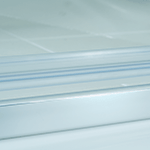 splash guard
The clear splash guard directs water back into the shower area./p>