Shower Screens
Dimension – Fully Framed 90º
The Dimension series represents the ultimate in fully framed shower enclosures. The smooth contoured profile is easy to clean, yet strong enough to provide many years of elegant service.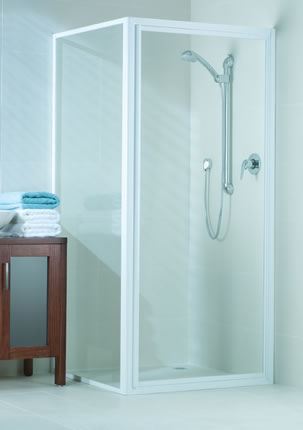 FEATURES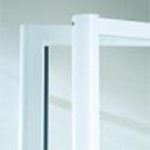 full length handle
The unique Dimension full-length moulding is integrated into the door design – creating an extremely strong handle that is convenient to use, yet remains stylish and visually unobtrusive.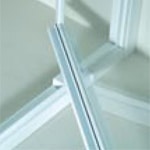 optional door gutter
The door gutter allows excess water to run back into the shower area when the door is open.