Shower Screens
Dimension – Fully Framed 45º
45° enclosure allows more flexible use of available space.
This configuration allows the placement of vanity and toilet on either side of the screen without compromising the door opening.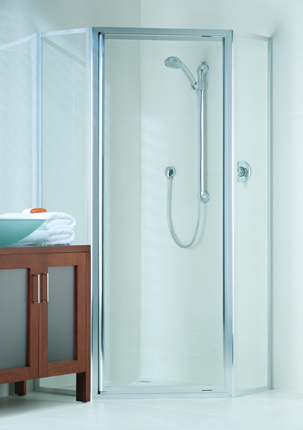 FEATURES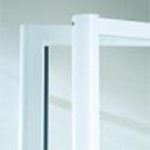 full length handle
The unique Dimension full-length moulding is integrated into the door design – creating an extremely strong handle that is convenient to use, yet remains stylish and visually unobtrusive.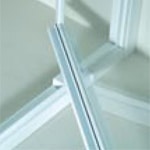 optional door gutter
The door gutter allows excess water to run back into the shower area when the door is open.